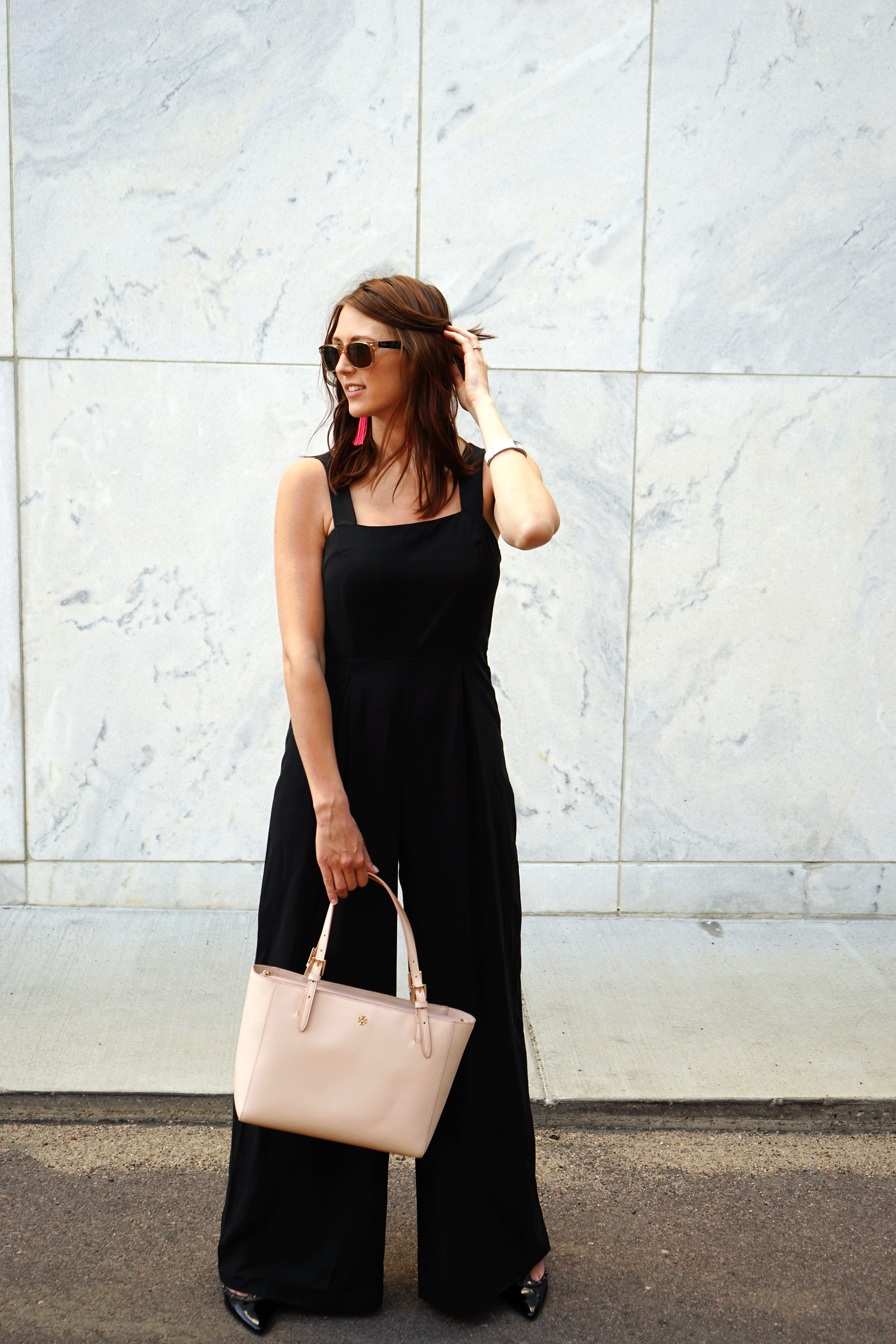 Midwest In Style is more than just a blog.
Contact Maren Jensen for any of the following services:
SOCIAL MEDIA MANAGEMENT
MC / HOSTING
STYLING CONSULTATION
GUEST BLOGGING
 Click HERE to get in touch!
Head to the Midwest In Style 'Media' page to check out the latest Midwest In Style features.